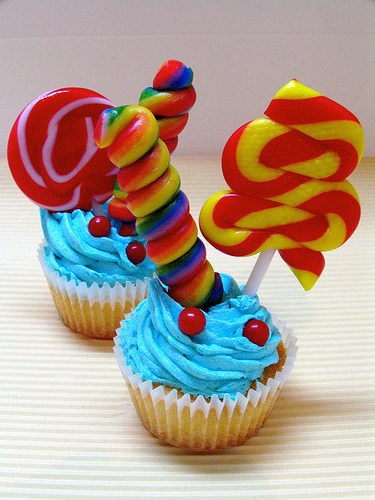 Here is my second layout of the day!
This was submitted for the Photo Challenge in the Paper Secrets Birthday Bash Online Crop Party.
The photo to be used for inspiration reminded me of some really cute Creative Imaginations Cupcake Glitter papers I bought for my Birthday a few years ago but the turquoise and green colors didn't go with my pictures for that year, so they were set aside.
I pulled them out this morning and found some Birthday pictures that I hadn't scrapped yet that would work.
I love how it turned out!
My husband even approves and that is always good when it comes to scrapbooking him, LOL!
What fun I am having! Hope you will join us! Off to the next challenge! The remember when one I think as my Grand daughter just had her 2nd Birthday!